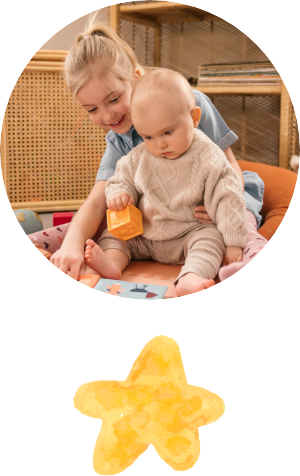 Support your children's growth by promoting their healthy development and maximizing their potential.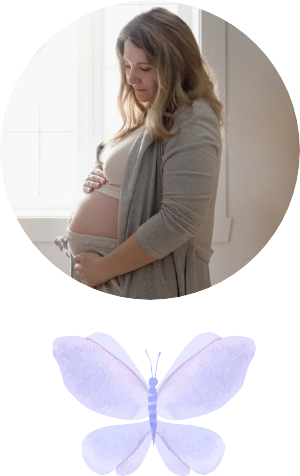 Give yourself the opportunity to be supported by quality products in order to navigate this important transition period.







HEALTH CANADA NHP LICENSES


Laboratory
tested


Quality
GUARANTEED
Do like many families who trust our products that meet their daily needs and meet the highest pharmaceutical quality and safety standards.
Benefits of our
liquid products
*Some of our products may contain sugar coming from natural fruit juice.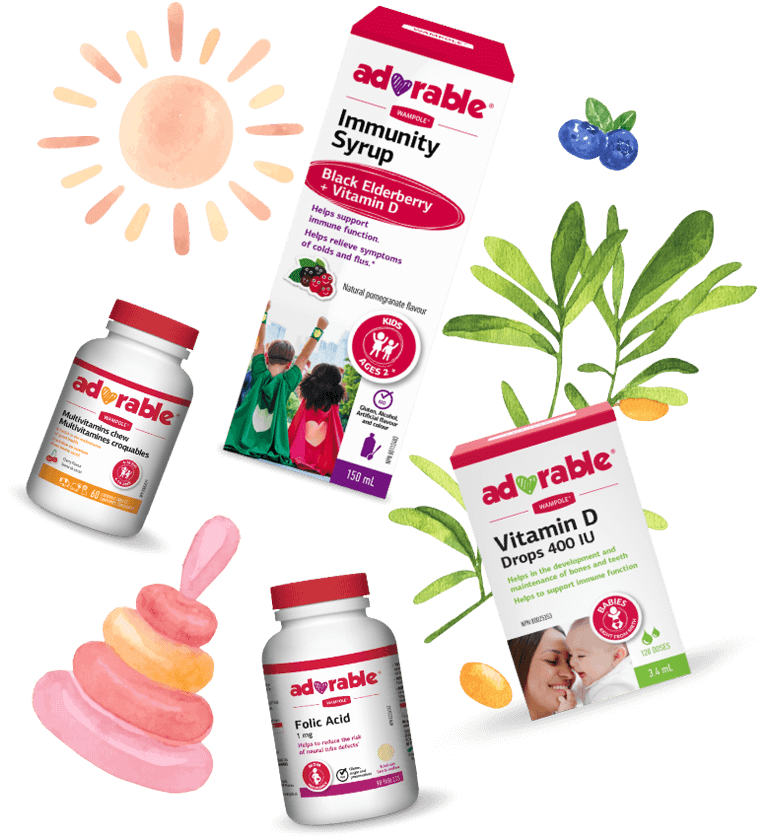 Complete range
of products
Whether it be before and during pregnancy, from baby's first months, or throughout childhood, Adorable offers a variety of essential products in different dosage forms, including liquids, to make this journey easier and smoother.
Carrying on our pharmaceutical heritage by applying high manufacturing standards and strict quality control to offer high quality products that meet Health Canada requirements to fulfill the daily needs of Canadian families!