One lozenge a day,
keeps the doctor away*
These legendary menthol and eucalyptus lozenges give you the best of both worlds; the appearance and texture of a candy and a distinctive taste thanks to its natural active ingredients .
Shop now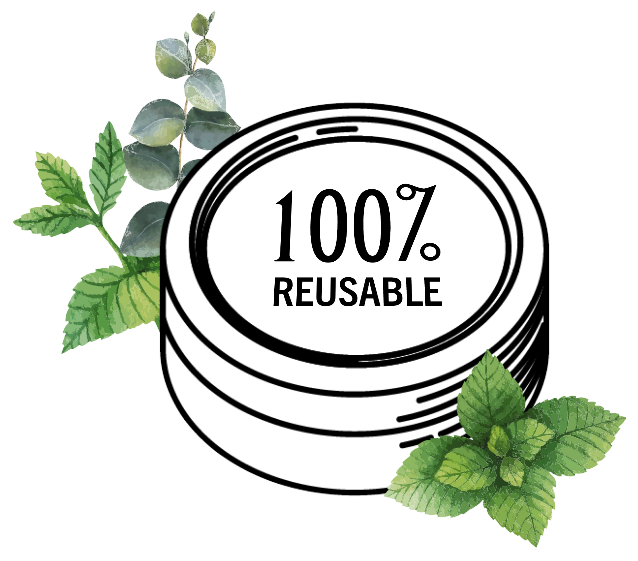 WHEN YOUR VOICE SOUNDS LIKE THIS…
Valda raises its big voice! Discover the unexpected and humorous collaboration of Growlers Choir and our legendary brand! #ValdaSoulage
Treat your throat like you treat the Earth, carefully
Our original metal boxes are 100% reusable

100% Natural
active ingredients

Legacy
Since 1904

Fresh flavour &
soft texture

Unique
reusable case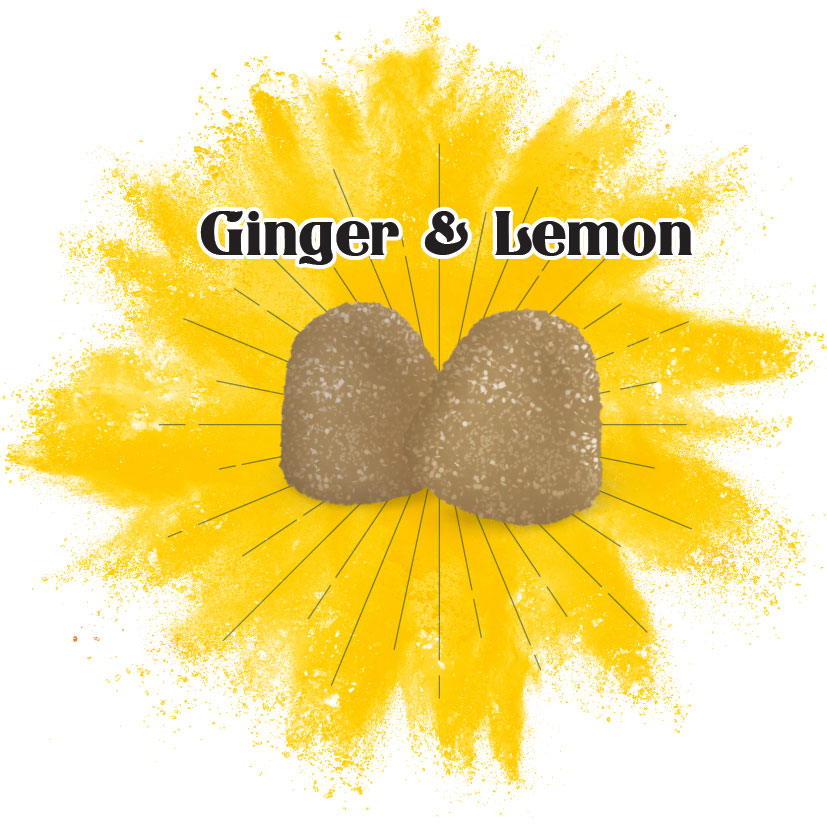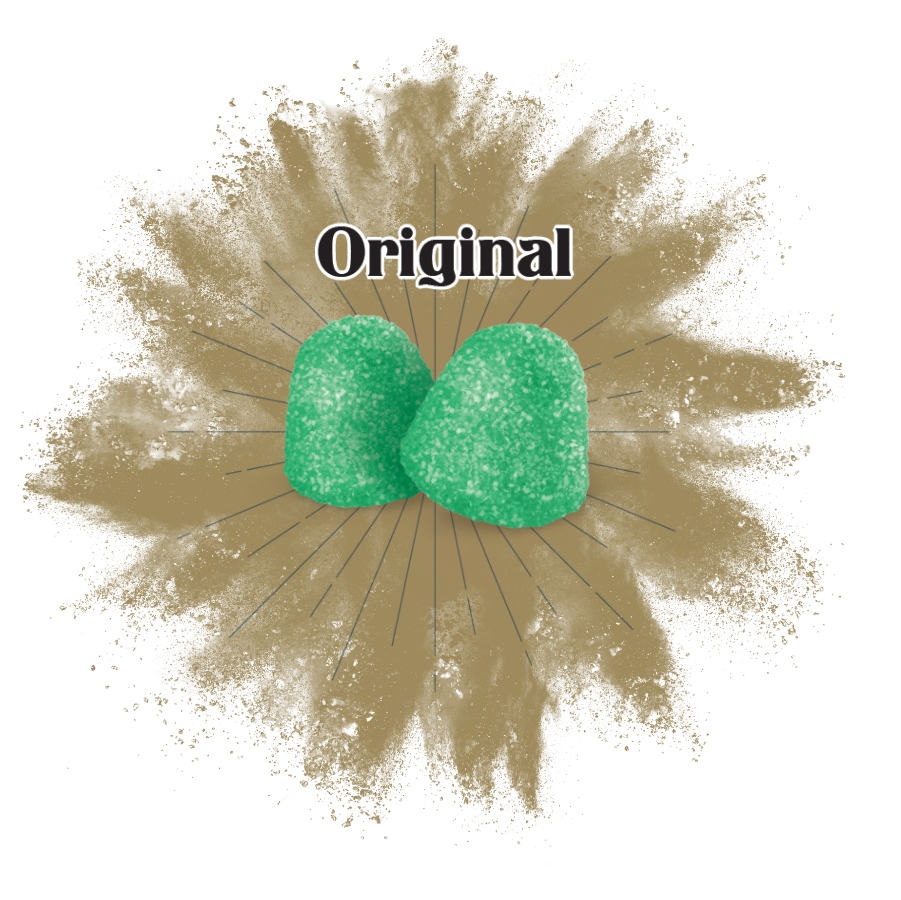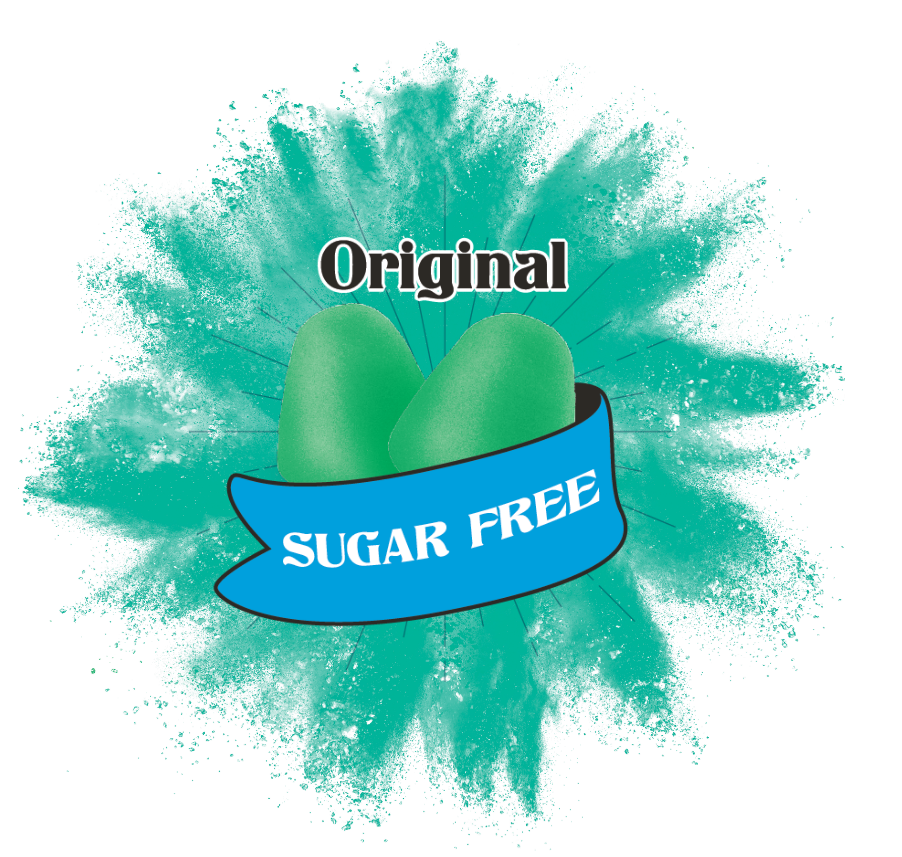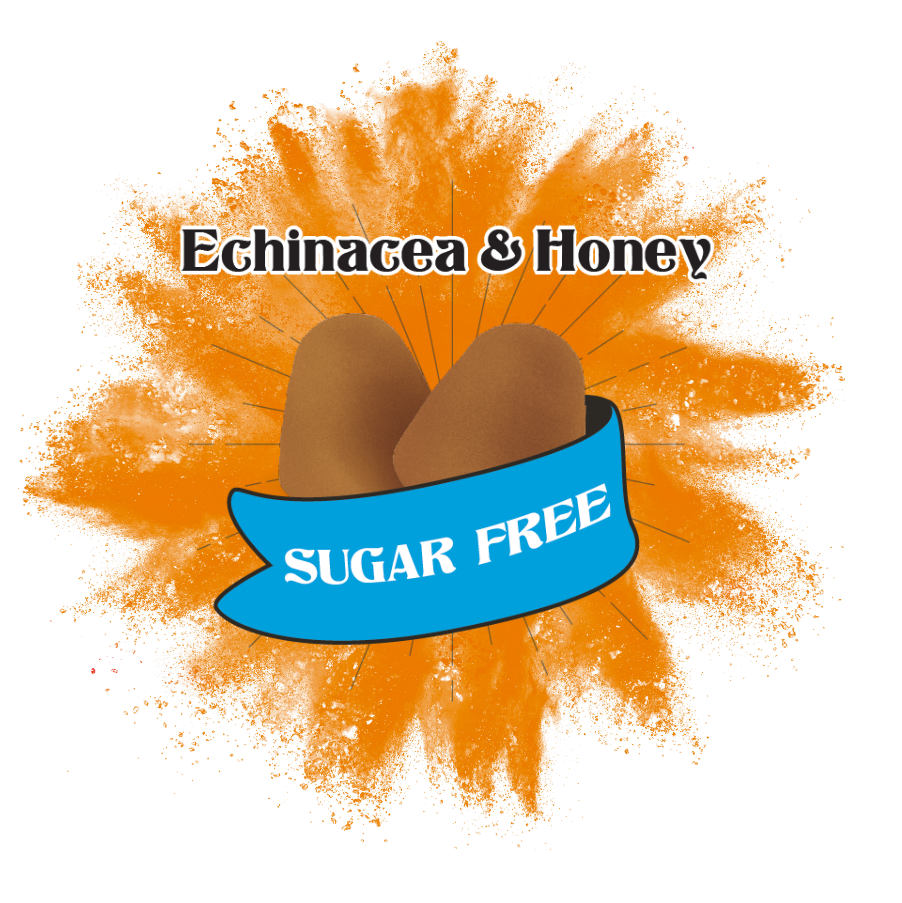 What our lozenges are made of?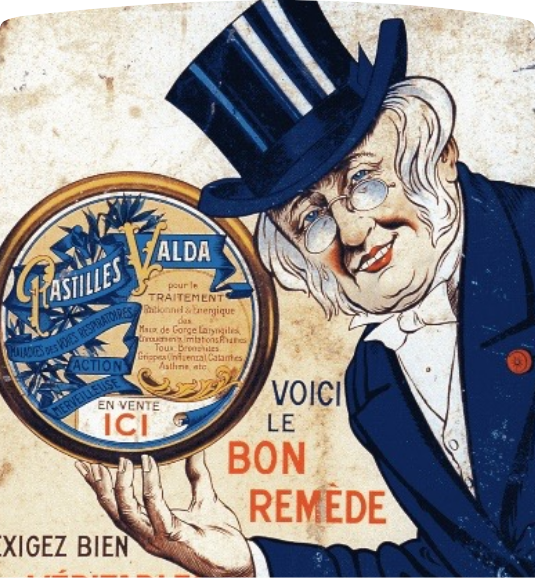 More than 100 years later, Valda continues to be a huge success all around the world.
*This statement has not been evaluated by Health Canada and is simply a play on words on the well-known saying. This product is not intended to diagnose, treat, cure, or prevent diseases. Always read and follow the label.