WAMPOLE : TRUSTED SINCE 1893!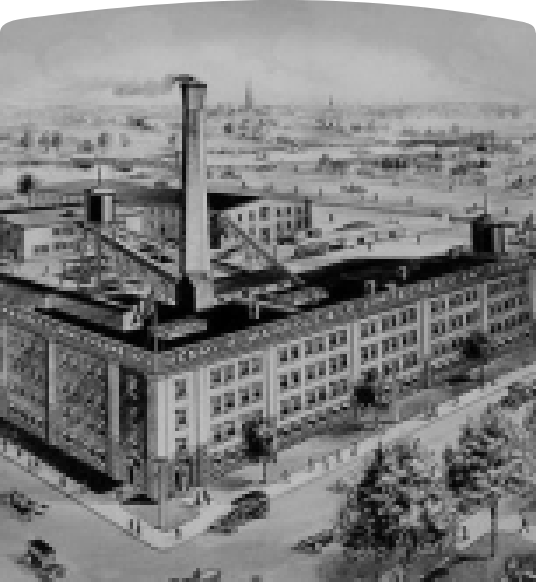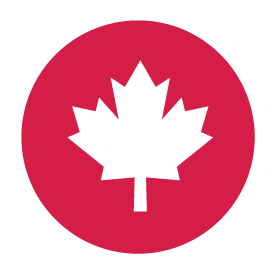 It all began 125 years ago in 1893 when the pharmacist Henry K. Wampole founded the Wampole brand, the 1st Canadian Established Supplements Company. In 1905, he and his partners moved production to Perth, Ontario and they began manufacturing the popular Cod Liver Oil. In 1930, a real breakthrough came in for the medical industry, the Wampole's liquid Tonic made its appearance and gave doctors a better way to administer Cod Liver Oil.

The product portfolio of Wampole's includes the Adorable natural products brand, intended specifically for moms and young children, as well as cough and cold products under the renowned Valda brand. Wampole is a privately owned Canadian company headquartered in Montréal, Québec

Recognized as a Canadian leader in vitamins and minerals supplement nutritional and herbal products, the Wampole name is associated with quality and value from coast-to-coast.
Today, consumers are more aware of the need to take better care of their health. Our mission is to help them deal with this stressful and fast-paced life by offering support with our vitamin and mineral supplements. Our formulas are laboratory tested and all our products are subject to strict quality control measures to ensure consumer satisfaction.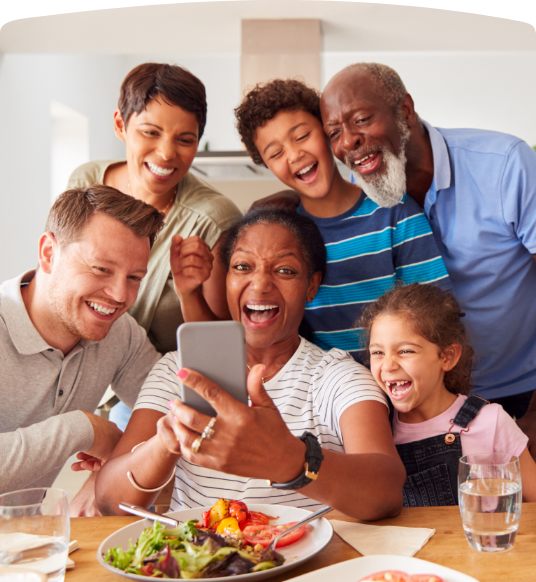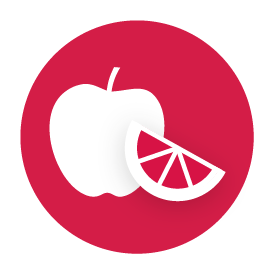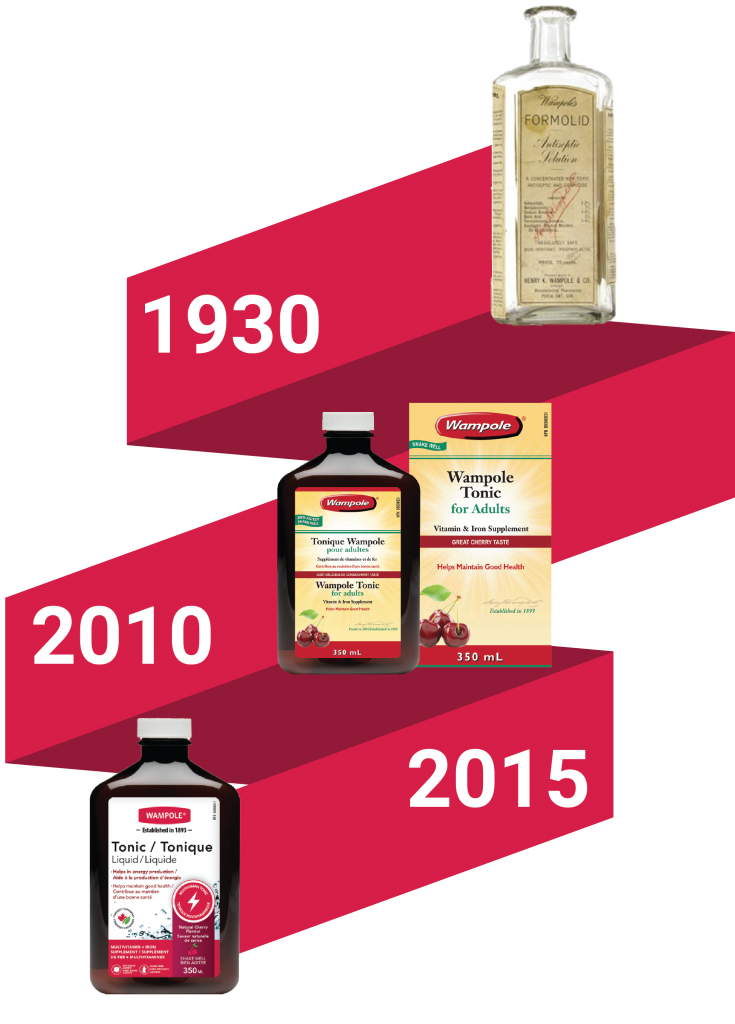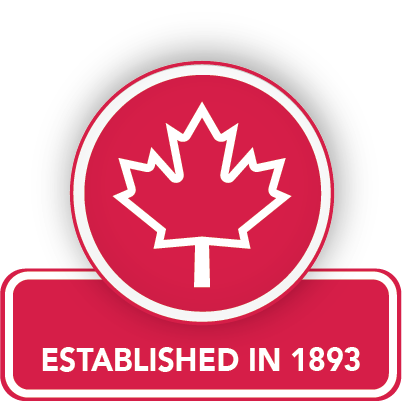 Wampole is in continuous development for new formulation to meet consumers' evolving needs. We continued our innovative approach by offering several liquid formulations, making Wampole the category leader. Wampole offers a wide selection of health formulations developed scientifically, composed of active ingredients.


Constantly in search of improvement in our product and organization, we launched our environmental approach knowing that health is in part derived from a cleaner environment. This eco initiative put us at the forefront as an eco-responsible leader in the field of natural health products.
At the forefront of innovation, we continue our pharmaceutical heritage by applying the highest standards of the manufacturing industry and strict quality control to provide high-quality products. Our formulas are scientifically based and reflect the most current healthcare research. Strict quality control measures and testing policies ensure the quality and the value of all our products. Don't worry, whether you buy your products at the supermarket, the drugstore or online we guarantee the same quality of our products. Now, more than ever, Wampole Brand make sense. Dedicated to quality, service and value, Wampole is leading the way to a new century of health. Here are some of the benefits our products can offer :


More Energy
Better Sleep
Support Immune Function
Move Pain-Free
Digestion Relief
Fight Cough, Cold & Flu

Consult our full range of natural health products by clicking here